Want to try out a new diet, but need to find the cheapest diet program to meet your needs? This comparison will help.
It's the beginning of a new year and the television waves are gluttonous with diet commercials.
You know the ones – with the smiling models eating the most calorie-rific and fat-laden foods like pizza, cheese curls, pasta, muffins, French fries and even burgers (probably sprayed with a zero-calorie lube to make them appear greasy) while declaring they'd lost 50 lbs. along the way.
And if you're looking to lose a few pounds on a budget, then you're left wondering: what's the cheapest diet program that will actually work for me?
Pssst: Another thing that can jumpstart getting to your ideal weight – or at least being able to zipper up those jeans? Is doing a weight loss competition. In fact, you can earn cash while losing weight by betting on yourself through HealthyWage.
Comparing Diet Program Costs
Check out the tables below to get a better idea of:
Membership and monthly fees
Meal Plan costs
What's included in the plan
What's not included
What you get to eat in a day
Expected results
Note that some of these programs offer meals delivered to your home, while others are more do-it-yourself with the food portion of the program.
1. Jenny Craig
Jenny Craig is a meal-delivery based dieting program with personal weight loss coaching available at the highest price point.
So, how much do they cost? From their own website:
"…the average cost for an entire day's worth of food in the U.S. on Jenny Craig is around $28. In Canada, prices range from $21-$28 a day. This cost includes breakfast, lunch, dinner and two snacks, personal coaching and flexible delivery options.* Jenny Craig prices range from $2.99 to $8.29 per meal."
Membership Fee: $99/year (but can vary depending on promotions)
Monthly Cost Range: $419.70 - $855.60, plus shipping and supplemental groceries
Simple Meal Plan: 7 Breakfasts and lunches, is $13.99/day
Essential Meal Plan: 7 Breakfasts/lunches/dinners, is $21.99/day
Max Up Weight Loss Plan: Personal Coaching (remotely or in person), 7 Breakfasts/lunches/dinners/snacks/desserts/recharge bars, is $28.52/day
Plan does not include: This does not include supplements to the diet like fresh fruits and vegetables, whole grains and reduced-fat dairy products.
Shipping: Free shipping on first week to the continental U.S. Flat standard shipping rate of $29 per shipment applies for all subsequent shipments to the continental U.S.
Diet Based on: the science of intermittent fasting to help accelerate weight loss
Expected Results: you can expect to lose 1-2 pounds/week
What you get to eat in a day:
Recharge Bar
Breakfast
Lunch
Dinner
Snack/Dessert
Add your own fresh fruit and veggies
You pay for your Jenny Craig food, plus an introductory promotional amount of money (sometimes it's $20 for 20 lbs., and sometimes it's $1.00 for all the weight you want to lose).
Looking for how much very specific meals cost? I found someone who has posted the Jenny Craig Price List for 2023.
Psst: snag some free healthy snacks by signing up for a free healthy snacks sample box (no credit card required, and free shipping!). Also, here are 9 healthy snacks from the Dollar Tree.
2. Nutrisystem
The Nutrisystem diet program offers portion-controlled meals in microwave-ready packages. Counselors are available over the phone and a guide is sent to the home.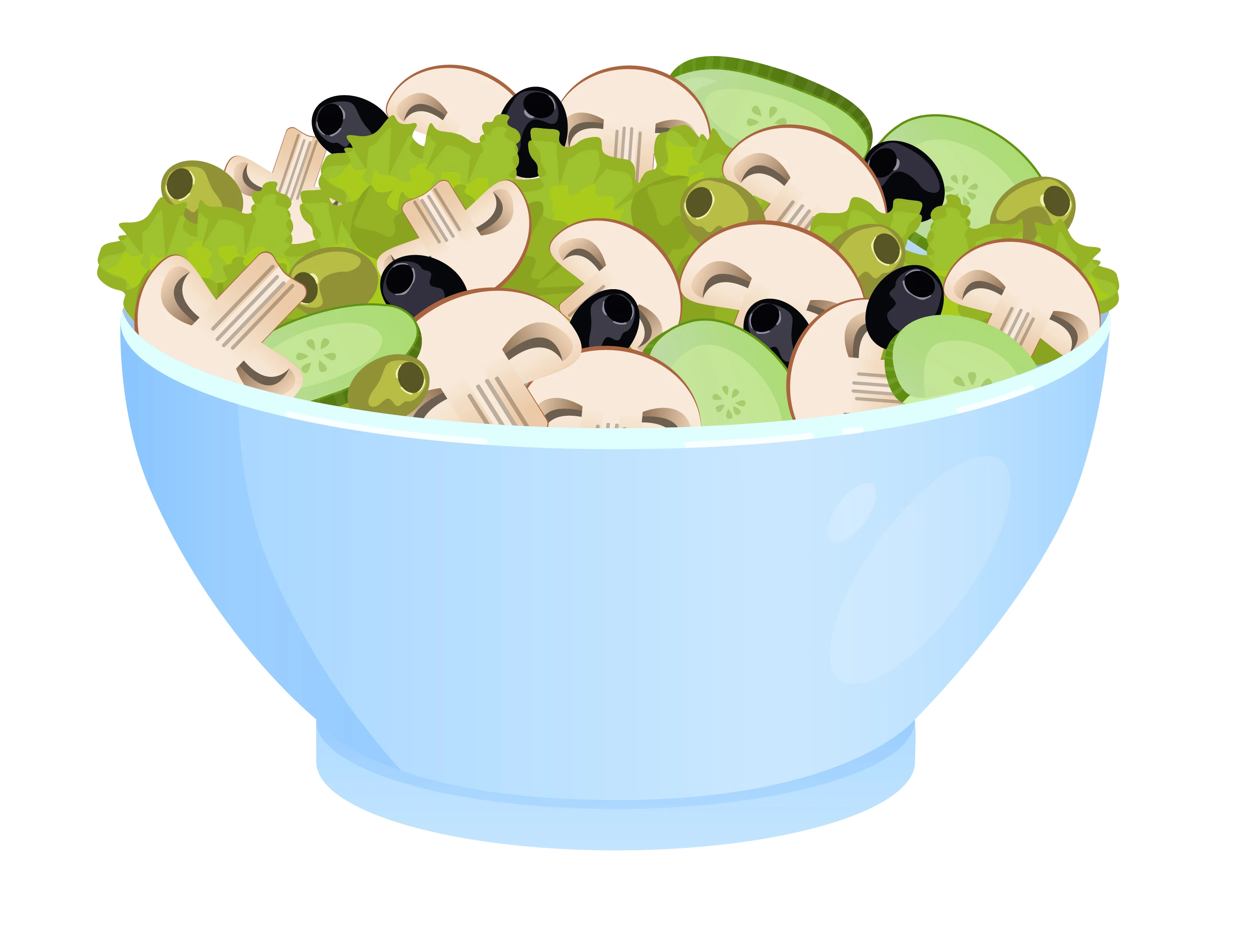 Membership Fee: None.
Monthly Cost Range: $203.60 - $412.50, plus meals of your own for two days of the week (at the lower-end of the range)
All plans include: the app (though you can get this for free without signing up), and 1-on-1 support, available on-demand
Plan does not include: household grocery items such as lean protein and dairy (PowerFuels), fruit and fiber-rich good carbs (SmartCarbs) and fresh veggies
Basic: 5 pantry-ready breakfasts, lunches, dinners, snacks, $10.18/day
Uniquely Yours: 5 frozen breakfasts, lunches, dinners, snacks (includes Standard Restaurant Faves varieties), $12.32/day
Uniquely Yours Max+: 5 or 7 frozen breakfasts, lunches, dinners, and snacks (includes Premium Restaurant Faves and Hearty Inspiration varieties), $13.75/day
Partner Plans: Meals for 2 in one package for 5 or 7 breakfasts, lunches, dinners, and snacks, $20.36/day (for two people)
Complete 55: 5 or 7 breakfasts, lunches, dinners, and snacks, $1127.64/3 months
Other Plan Options: Diabetes Plan, Men's Plan, and Vegetarian Plan
What you get to eat in a day:
Breakfast
Morning Snack
Lunch
Afternoon Snack
Dinner
Evening Snack
Add your own fresh fruit and veggies
Track your progress in their NuMi® companion app, including SmartAdapt, which gives personal calorie goals and a meal plan that adapts to you as you progress.
Hint: this app is free for everyone, even if you don't order the meals.
It connects to an activity tracker, so that you can automatically track exercise and movement for the day within the app, and you can log what you've eaten. It also sets a calories goal for you, based off of your height/weight/amount of weight you want to lose. Plus, you can scan food to automatically populate the calories!
For example, I scanned the box of crackers in, and it automatically counted 200 calories against my total 1,000 calories – which is precisely what the box says. Score!
Hint: another thing to add to your diet plan? Fun weight loss games.
3. WeightWatchers®
This program does not provide food, but rather the Points® system, and accountability through an app, workshops, and in-person coaching.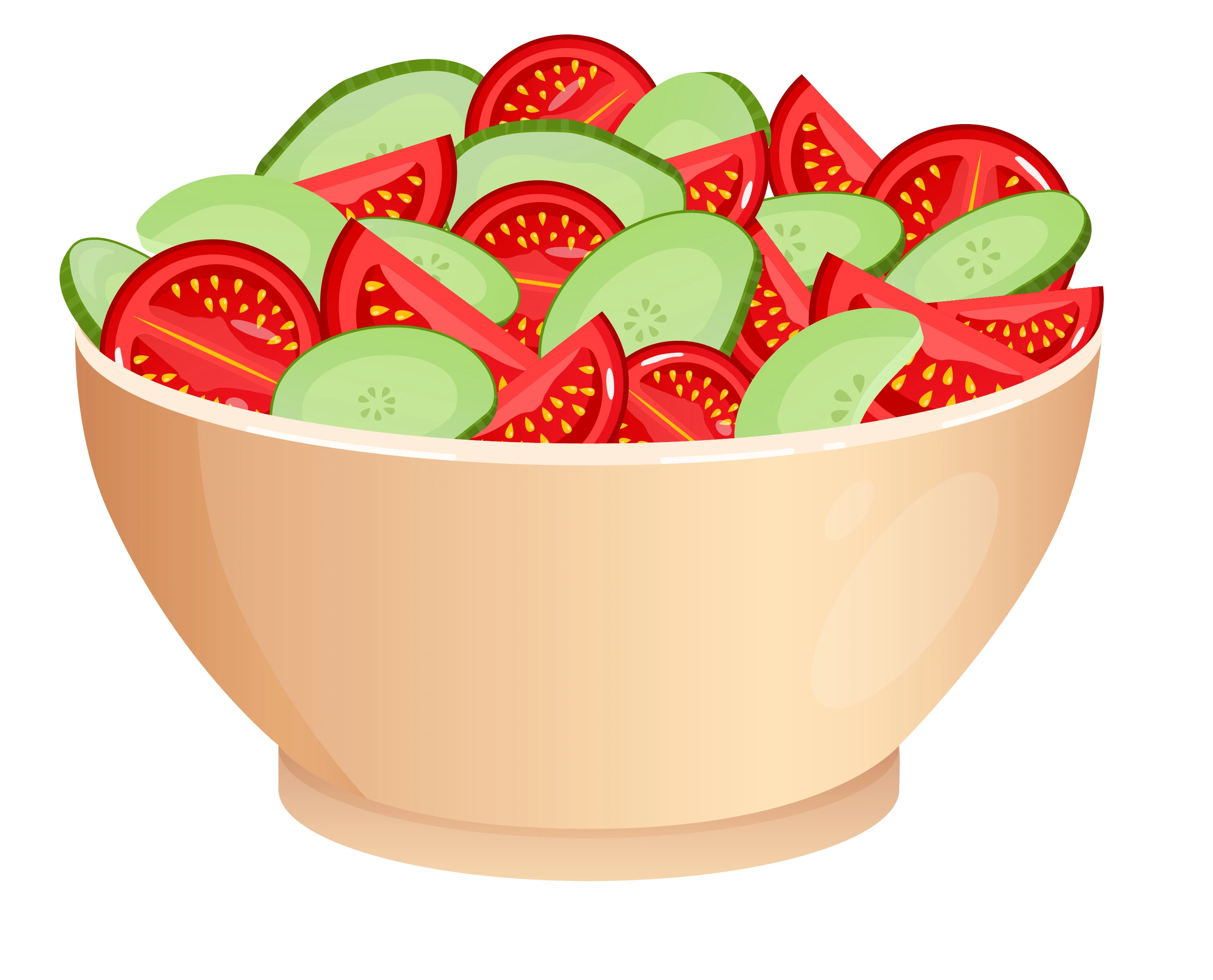 Monthly Cost Range: $10/month for the Core self-guided level, and $25/month for the Premium level
All plans include: the WeightWatchers® app, with over 11,000 recipes, a restaurant database, a barcode scanner, and more.
Plan does not include: meals/food
Diet Based on: Guidance through a personal Points® system for how to eat nutritious foods in the right portion sizes to lose weight.
Results: you can expect to lose 1-2 pounds/week
What you get to eat in a day:
WeightWatchers® determines your unique PersonalPoints® Budget and individualized ZeroPoint foods list. SO, you technically can eat anything you want…so long as you remain within your PersonalPoints® budget each day.
Hint: here are a bunch of free WeightWatchers® recipes you can use at home.
4. Atkins
Atkins calls themselves the "original low carb keto diet", because they were around offering low-carb diet plans well before "keto" became a buzzword. They offer all of their meal plans for free, and then they sell their foods to go with their plans – frozen meals to shakes, bars, treats – at your local grocery store.
Membership cost: None.
All plans include: All of Atkin tools are completely free to use. They include a Weight Loss Dashboard, Carb and Meal Tracker App, Meal Plans, Recipes, and a Carb Counter.
Plan does not include: meals/food
Cost of Atkins Food Products (at my local store - prices will vary)

Atkins Snack Bars: $5.98-$8.98 (5 bars/box)
Atkins Shakes: $12.59/8 - $19.48/12
Atkins Frozen Meals: $4.24/meal

Diet Based on: low carb keto diet split into four phases, based on the amount of carbs you're allowed to consume each day.
Results: you can expect to lose 1-2 pounds/week
What you get to eat in a day:
What you get to eat in a day depends on which Phase you're in, and which Atkins plan you're on (Atkins 20®, Atkins 40®, or Atkins 100®).
For example, you get the following carbs in each Phase of Atkins 20®:
Phase 1 (20-25 grams of carbs)
Phase 2 (25-50 grams of carbs)
Phase 3 (50-80 grams of carbs)
Phase 4 (80-100 grams of carbs)
Hint: here are a bunch of free Atkins' low-carb recipes you can create at home.
How to Save Money on Dieting
Comparing diet program costs is one way to maximize the amount of money you have to spend on dieting (or to make you run the other way with your hard earned money).
But there are many other ways to still get the results that you want without signing onto (or at least without paying full price) one of the expensive meal delivery programs.
Check out some options below, starting with discounts on the meal delivery programs.
Psst: another way to save money on dieting? My husband and I recently did the Daniel Fast with a group from our church, and WOW did it cut down on our food costs. Here's the Daniel Fast menu we used.
1. Get a Discount on Meal Delivery Programs
Health Insurance Discounts for Diet Programs: Check with your health insurance company and see what types of discounts they offer. Many health insurance companies offer discounts to WeightWatchers®, Jenny Craig, and gym memberships. For example, when I was with Blue Cross Blue Shield, I could get between a 10-35% discount on the Jenny Craig meal plans, as well as a discount of between $5-$30 on the Seattle Sutton's Healthy Eating meal delivery program.
Flexible Spending Accounts for a Tax Discount: If you participate in a Flexible Spending Account (FSA) for eligible healthcare expenses, then you might be able to use the tax advantage as a discount on weight loss programs. In order to use your FSA for this expense, you need to get a Letter of Medical Necessity from your physician diagnosing you with a medical condition.
2. Translate Diet Programs to Grocery Store Offerings
There are several companies which offer frozen diet meals in grocery stores that serve as substitutes for meal delivery programs.
Jenny Craig uses the American Diabetic Exchange System. If you are looking for a substitute to their delivered foods program, both Lean Cuisine and Healthy Choice use the American Diabetic Association Exchange System as well (for example you might see this on the box: 1 1/2 Lean Meat, 2 Starch, 1/2 Fat).
WeightWatchers® offers a line of frozen foods called Smart Ones. While they do not offer the American Diabetic Association Exchange System, they do provide points for those on the WeightWatchers® diet.
3. Buy Book Diet Programs
Books provide all of the information that you need to count your own calories, personalize your own diet, and jumpstart some weight loss at a fraction of the price you will pay when signing onto diet programs.
However, whether or not this will work for you depends on your motivation and accountability level.
Unfortunately, I think many libraries and kitchen shelves are lined with forgotten diet books that would most likely have worked if someone kept motivated and dedicated. So, maybe you could pair a book with the free NuMi or other free health app?
Some diet programs offered in book form include the South Beach Diet, Atkins, The Sonoma Diet, etc.
Another way you can save money is by purchasing cookbooks by the diet program companies instead of signing onto the programs themselves. By following the dishes in these books you know you will be eating low-calorie/low-carb/low-fat meals. Jenny Craig, Weight Watchers, Atkins, and the South Beach diet all offer cookbooks.
Used book sales, eBay, and other used sites are littered with copies of diet books and diet cookbooks. Not only that, but you can also purchase an older set of Weight Watcher's Points system from people on eBay or in Facebook Buy/Sell groups.
4. Mimic Established Diet Programs
There is science behind each of the different dieting programs. While this information is proprietary to an extent, some of it is available for free.
Glycemic Index Diets: The Glycemic Index is a measure of the effects of carbohydrates on blood sugar levels. This is the basis behind the South Beach Diet, Nutrisystem, the Zone Diet and the Suzanne Somers Diet. Instead of purchasing these books and/or meal plans, you could consult a free list of foods and their glycemic index and follow the guidelines yourself. You can also find a great free glycemic index list here.
Portion Control Diets: The food part of Jenny Craig's three-tier system is based on portion control and calorie counting. Calorie information is available on every package of food, and if it is not, then that probably means you are eating a fresh fruit or vegetable (calories will be much less, but you can also look it up online depending on how strictly you want to count calories). You can figure out your personal caloric needs after taking into consideration your current weight, height, and weight goal. The Mayo Clinic has a great slide show on portion sizes with visuals of common household items to help you remember them.
If you're going the diet program route, then the cheapest one for you could be Nutrisystem (which is cheaper than Jenny Craig), or, one of the other two systems (especially if you're pretty good at saving money on groceries, even without coupons). Ultimately, you should decide based both on cost AND on the level of accountability you're looking for.
The following two tabs change content below.
Amanda L. Grossman is a writer and Certified Financial Education Instructor, Plutus Foundation Grant Recipient, and founder of Frugal Confessions. Over the last 13 years, her money work has helped people with how to save money and how to manage money. She's been featured in the Wall Street Journal, Kiplinger, Washington Post, U.S. News & World Report, Business Insider, LifeHacker, Real Simple Magazine, Woman's World, Woman's Day, ABC 13 Houston, Keybank, and more.
Read more here
.
Latest posts by Amanda L Grossman (see all)