Hiya! I'm Amanda – a Certified Financial Education Instructor, and fierce-lover of smart money strategies (made simple).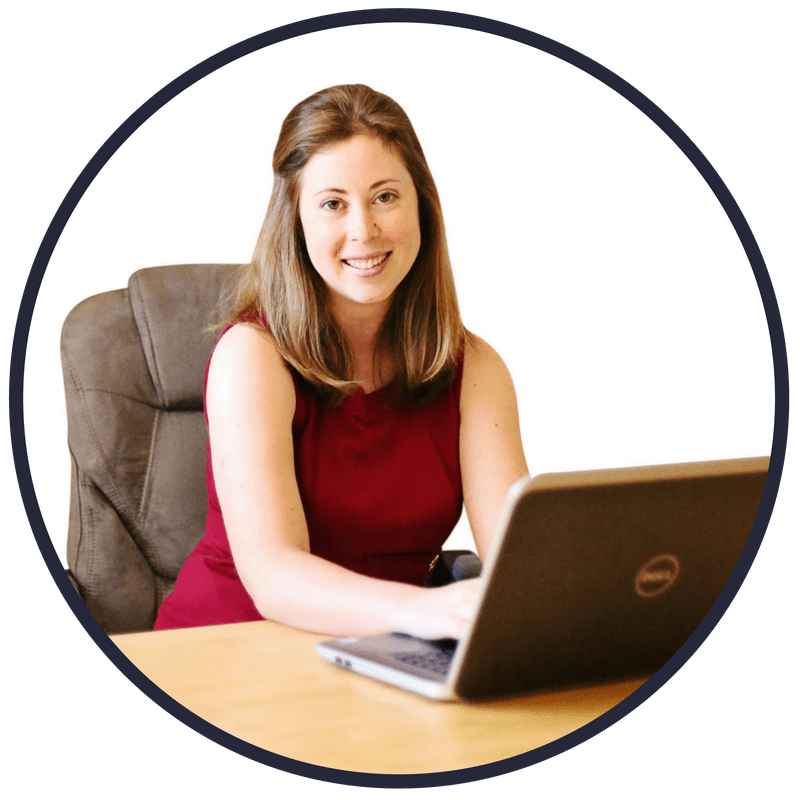 I'm all about helping women get their money lives in order so that you can control your money, save for the things + experiences that you want, and get back to living your life.
That means I show you how to shine a light on the guts of your finances – warts and all – and then work out the kinks.
In the end? My strategies boil down to creating money systems that allow you to get out of debt quicker, tick off your list of money tasks faster, and save more for what you actually want to be saving money towards.
MONEY DOESN'T HAVE TO BE COMPLICATED, MESSY, OR CONTROL YOUR LIFE.
You can learn to control your money to the point where saving up for the anniversary trip you want to plan or the new photography toy you want, or fill-in-the-blank (whatever it is you've got your eye on) comes naturally.
You don't have to keep bustin' your butt just to pay this month's bills.
And yes – one day, you'll be able to put what you want into your grocery cart without having to check each and every price.
Some of my best articles to get you started cleaning up your finances and growing your savings are:
Together, we're going to reverse the "working harder, not smarter" money habits you've gotten into.
Life's too short to say "no" to the things and experiences that you want now, and too long to not save for your retirement dreams tomorrow.
So, let's get started working together.
The first step for you is to figure out where your financial health is right now. Check out this free Money Kit I created, loosely based on Suze Orman's "How Am I Doing" tv segment.
How am I doing financially? Tell me where to send your free money kit.
Pssst: It's totally DIY with some guidance from me – no having to bare your money stats to everyone across the nation. Sorry, Suze!
(UN)OFFICIAL BIO – 5 THINGS SOMEONE ELSE WOULD TELL YOU ABOUT ME
Oh wait…you want to know a bit more about me?
I'm not one for official bios, so here's the short, bullet-list version:
I'm a 13-year personal finance writer for both my own brands, Frugal Confessions and Money Prodigy (where I help teach kids and teens about managing money), and for several banks.
My money work has appeared in Real Simple magazine, Woman's World magazine, and on websites like The Dating Divas, Lifehacker, Business Insider, Forbes, Kiplinger's, etc.
I'm mother to an six-year-old, and one kitty cat.
Together, my husband and I have paid off $59,496 in debt (calling ourselves debt-free as of September 2010, except the mortgage).
I've got an explorer spirit + LOVE the outdoors.
I grew up on a dairy farm, in the middle of Amish country in PA!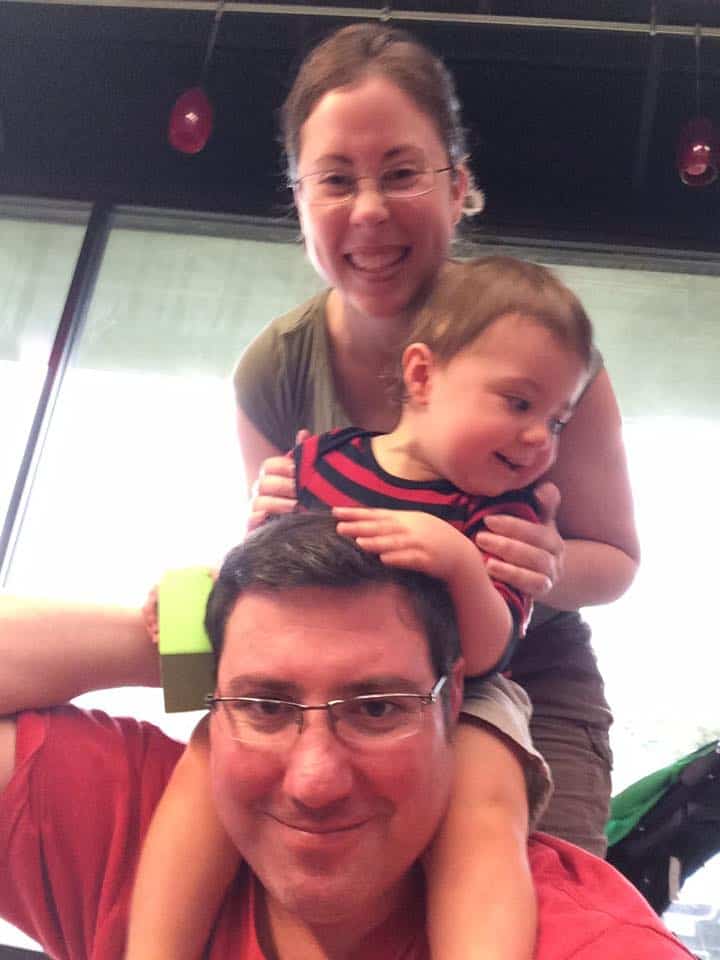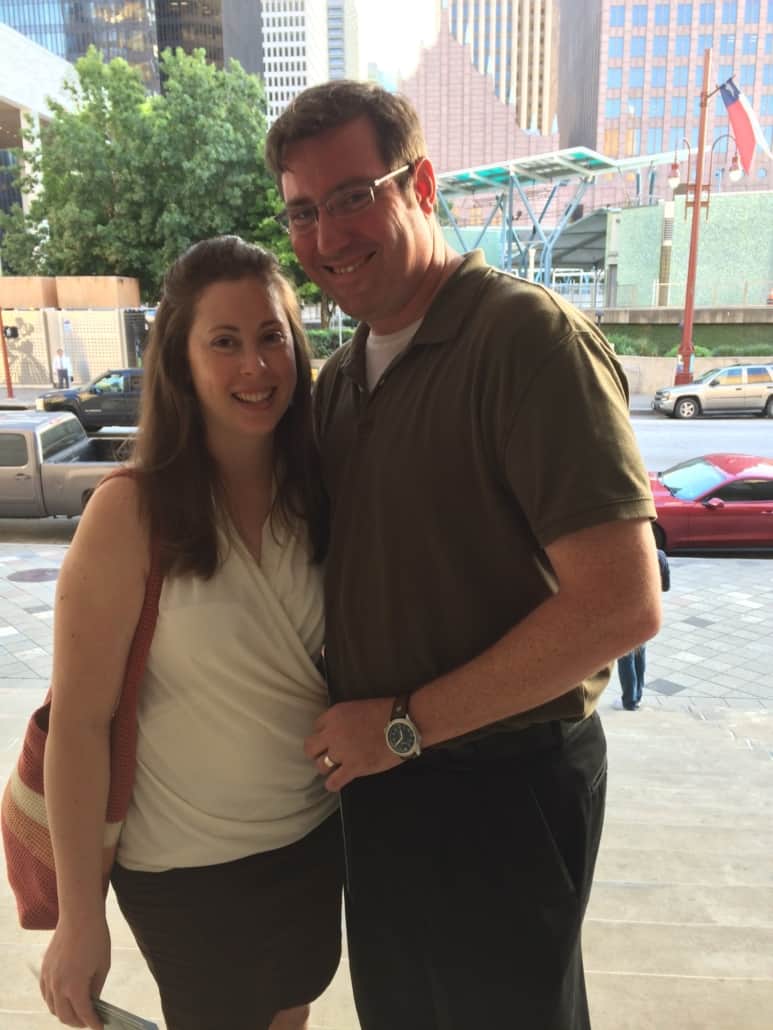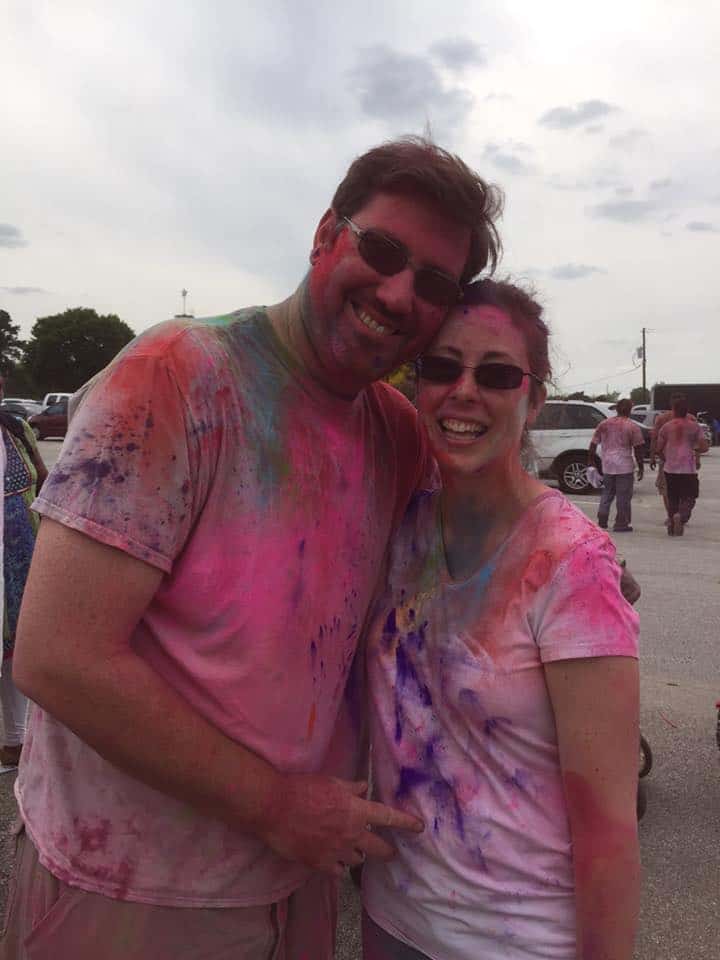 LET'S GET TO KNOW EACH OTHER BETTER.
Here's how to connect with Me:
Are we friends on Facebook yet? Come on over!
Pinterest has become my online playground for all that makes me smile (did I mention finding awesome ways to never pay full price is a surefire way to make me smile?).