MONEY DOESN'T HAVE TO BE COMPLICATED, MESSY, OR CONTROL YOUR LIFE.
You can learn to control your money – even if it's not really flowing the way you'd like right now – to the point where saving up for the anniversary trip you've been planning over lunch breaks, or sending your kid to that astronomically high space camp this summer, or just plunking down $9 at CVS for a new lipstick doesn't leave you in sweats.
You don't have to keep bustin' your butt just to pay this month's bills, only to start back at $0 come next month.
And yes – one day, you'll be able to put what you want into your grocery cart without wondering if you'll have to put something back at checkout.
How do you get to this financial bliss?
It all starts by making the best daily money decisions (without depriving yourself so much that the spending gremlin comes out in full-force – hey, I like the occasional Starbucks, too).
A whole bunch of small decisions that will add up to big money and less stress when it comes to paying the bills.
DAILY MONEY DECISIONS ARE YOUR TICKET TO A BETTER FINANCIAL LIFE
A whole bunch of well-made small decisions add up to big money changes and less stress when it comes to paying the bills.
And Frugal Confessions is going to help you get there (without couch-surfing your next vacation, or becoming the next extreme couponer holding up the checkout line).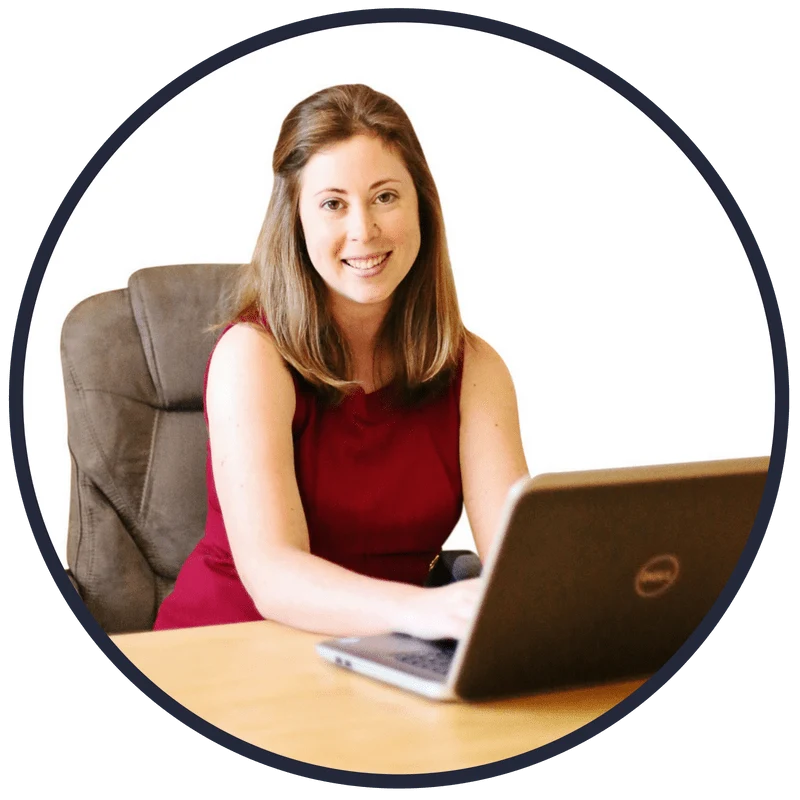 I'm Amanda, a Certified Financial Education Instructor, and I'm all about helping women confidently make daily money decisions that will strengthen their lives and their families.
That means showing you how to shine a light on the guts of your finances – warts and all – and then guiding you through what and how to fix it.
So that the numbers add up, in your favor (even if you snoozed through 10th-grade personal finance class).
My strategies boil down to frugal wins that'll widen the space between your paycheck and your bills, motivating you with financial goals and savings challenges to use that extra money for what you actually want, and outlining money systems that'll have your money running smoothly in the background of your life (the way it should be).
WHERE TO GET STARTED
(UN)OFFICIAL BIO
Frugal Confessions is a personal finance blog run by Certified Financial Education Instructor Amanda L. Grossman since she created it on July 11, 2009. She helps Chief Family Officers (CFOs) control their money so that they can save it to live the life they want. You'll find frugal living tips for how to save money and reach financial goals, plus discover simple ways to spend less.
Here's the short, bullet-list version:
Amanda's a 13-year personal finance writer for the two sites she founded, Frugal Confessions and Money Prodigy, and for several banks and financial institutions, like Capital One, Keybank, and GoBankingRates.com.
She's been interviewed and featured in places like CNBC, Real Simple magazine, U.S. News & World Report, Woman's World magazine, Food Network, Wall Street Journal, NerdWallet, The Dating Divas, Lifehacker, Business Insider, Forbes, Kiplinger's, My Dollar Plan, abc13, etc.
Together with her husband, they paid off $59,496 in debt (calling themselves debt-free as of September 2010, except the mortgage, which they paid off in 2020).
She grew up on a dairy farm in the middle of Amish country (PA), and now lives in Texas with her husband, six-year-old, and kitty cat (Danny Boy).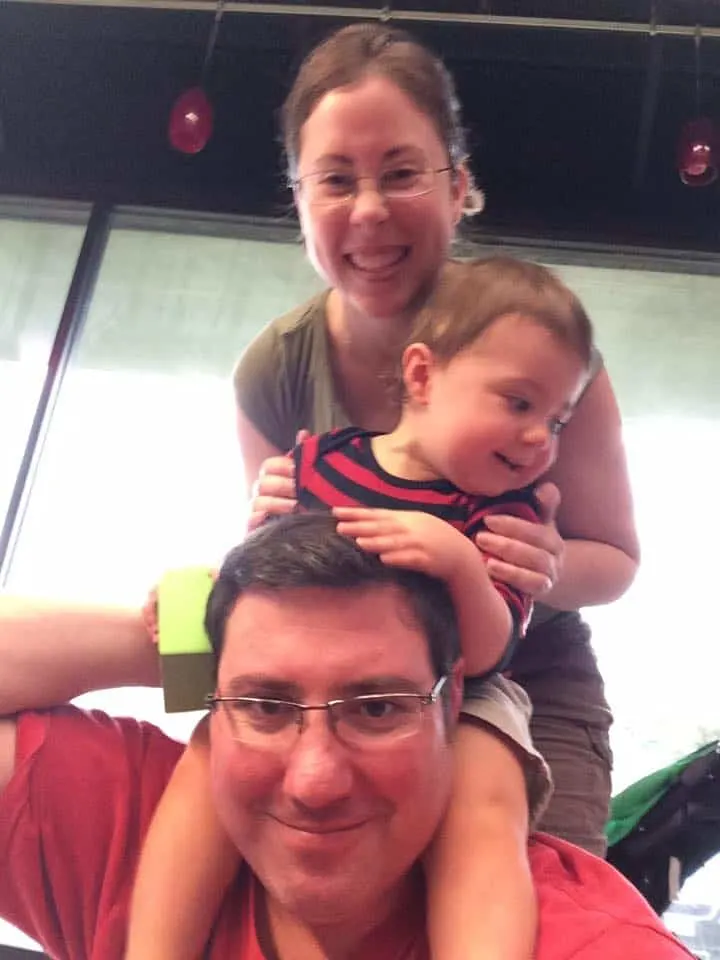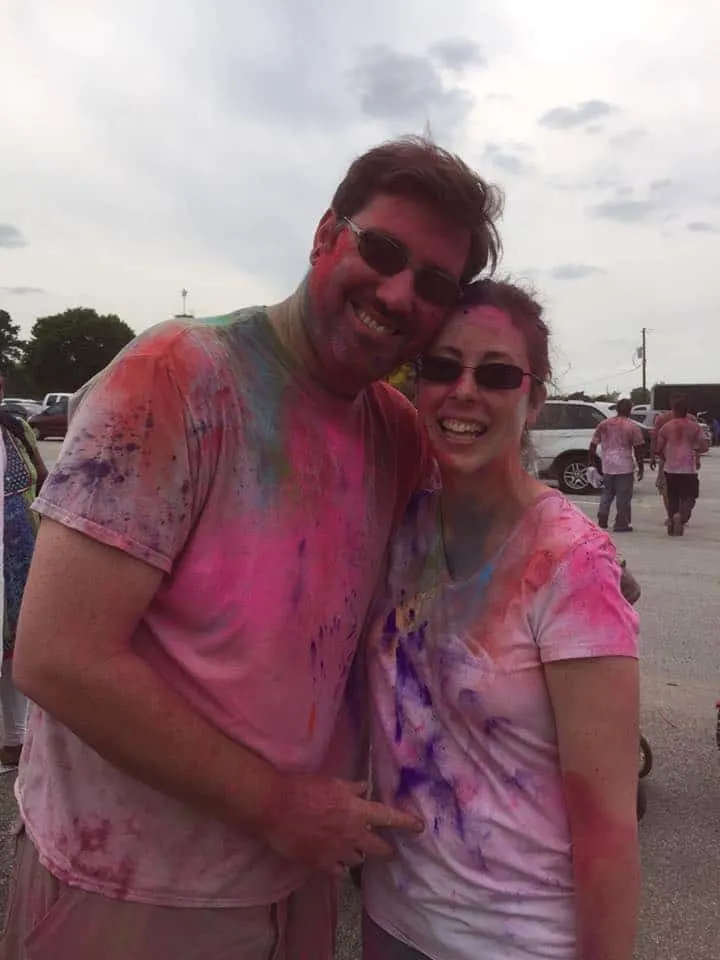 OTHER ONLINE HANGOUTS
You've reached my main home on the interwebs.
But just in case you wander off, there's a few local joints where I also hang out (occasionally…I'm kinda a homebody):