Is VIPKid worth it? Here are VIPKid reviews from 4 real people teaching English online. Includes monthly earnings, VIPKid warnings, etc.
Would you like to earn extra cash teaching kids in China how to speak English (ages 4-12 years old)…online (aka, from your home)?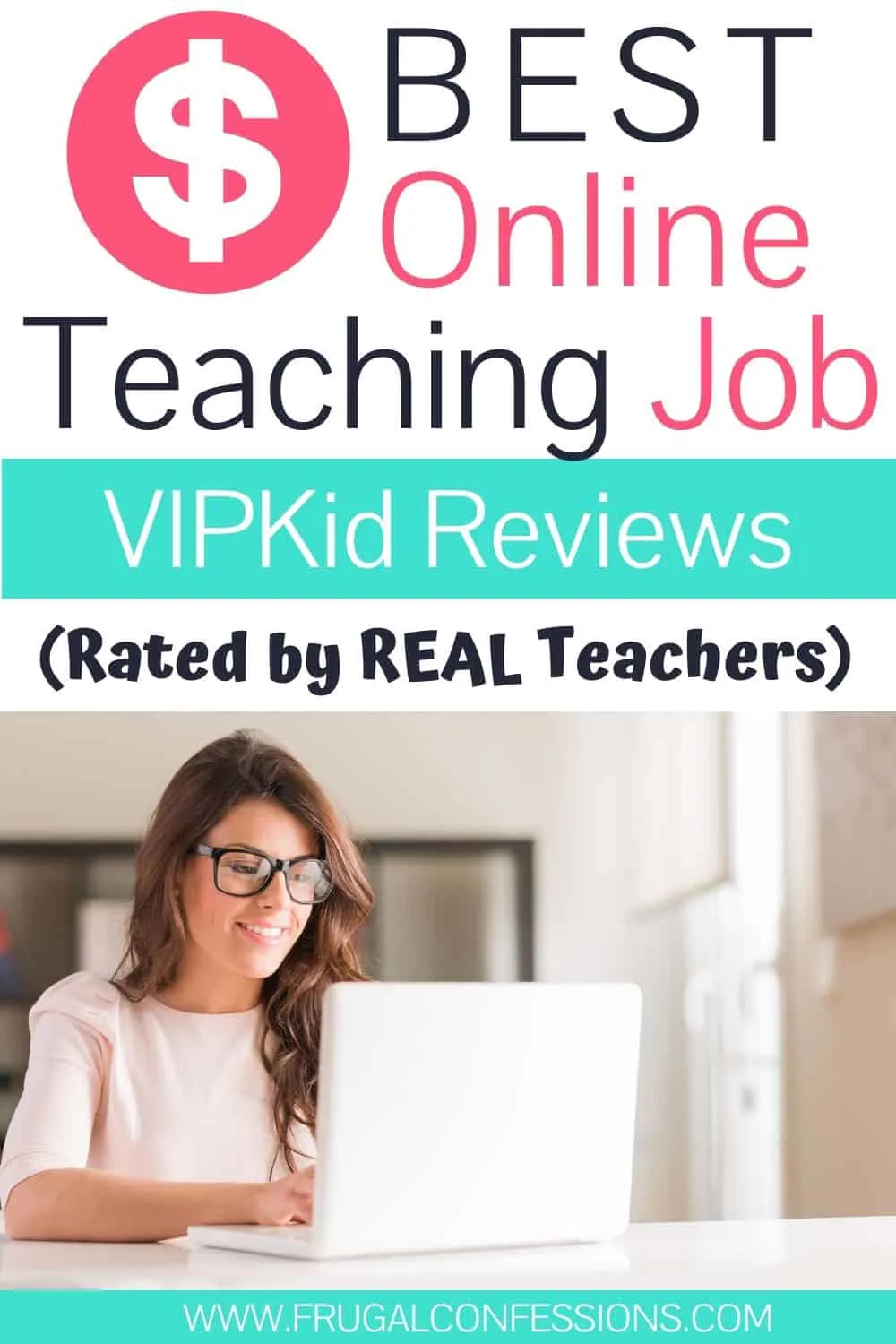 We're talking one-on-one English language instruction with a child, which you're qualified to do if you've got a Bachelor's Degree in any subject (plus a few other things).
At up to $22/hour!
Not only that, but the curriculum is provided FOR you. And the hiring process normally lasts about 7 days to be a regular teacher.
Interested yet?
Let's talk about how much you can expect to make a month with VIPKid, requirements to join, and the experiences from 4 REAL people who are making extra cash by teaching kids English online, using this company.
Psst: VIPKids is filling up fast…check out my review of Education First as a much lesser-known platform (with a B rating at the Better Business Bureau) for teaching English Online.
First up – you may be wondering if this is too good to be true. Let's address that, first.
Is VIPKid a Legitimate Company?
Right off the bat, I'd like to ease your mind that VIPKid is a totally legitimate company.
If you don't want to take the word of 4 people I interviewed, below – all of whom have been using this company to earn extra cash for years – then you can definitely feel confident in their Better Business Bureau rating of "B".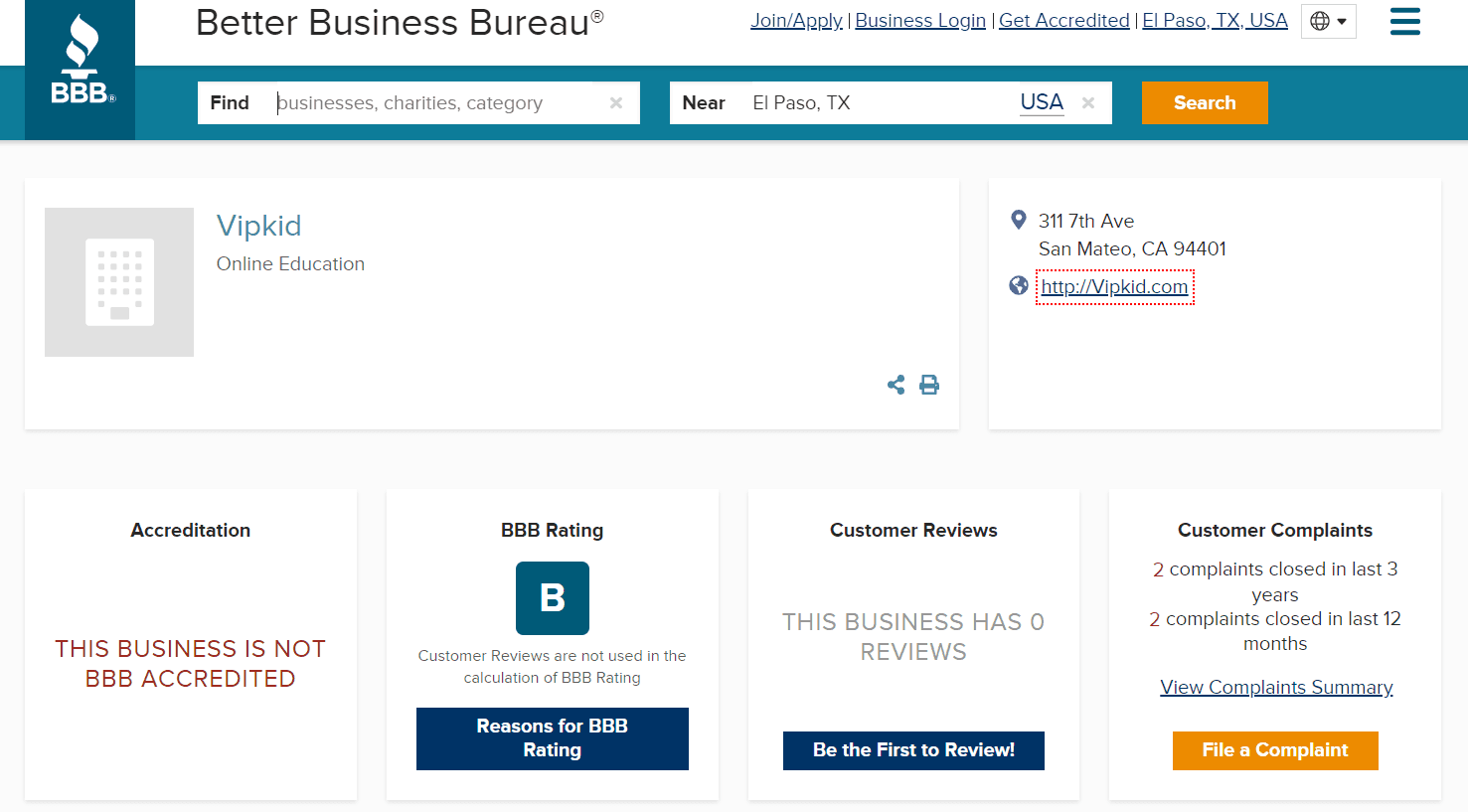 Now that we have that out of the way, let's look at whether or not you meet the teacher requirements to apply.
VIPKid Requirements – How Do I Become a Teacher with VIPKid?
Pay attention to this section – as it includes all the requirements you need to have in place in order to be accepted.
These are broken down by categories like education/experience requirements, tech requirements, and commitment requirements.
Citizenship Requirements
You must be a US or Canada citizen to apply.
Psst: For whatever reason, they're not currently accepting teachers from California.
Education and Experience Requirements
You need a Bachelor's Degree from an accredited university (and if you have a Master's, definitely mention so, as this can give you a bump in pay!).
Tech Requirements
You need to have an HD external or HD integrated camera and a headset with a microphone.
Other tech requirements include, "Windows7 or Mac OS 10.x, a memory of at least 4GB RAM, and a stable internet connection (Ethernet recommended) of at least 20 Mbps."
During your interview in the application process, they'll test your equipment as well. So, make sure you have this in place before you start applying!
Minimum Commitment Requirements
You need to sign up for an initial 6-month commitment. So, make sure you can commit to this for at least 6 months before you apply.
Language Requirements
It's worth noting that NO, you do NOT need to speak any Chinese in order to participate.
Don't let all of this scare you, by the way.
Kelan Kline of The Savvy Couple says,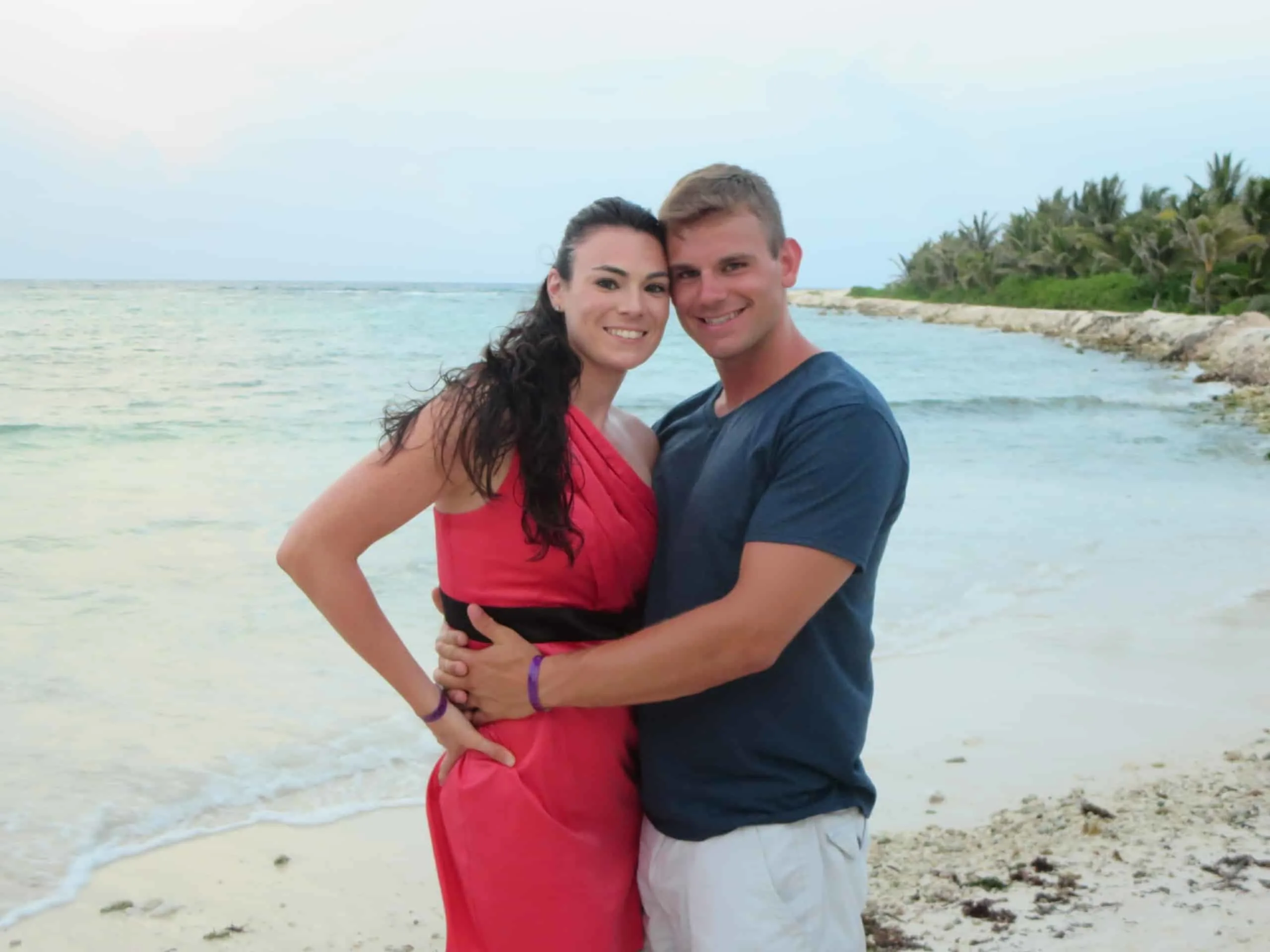 "I always like to say if I can get hired and make money with VIPKid, then anyone can. I was diagnosed with dyslexia at a young age and still to this day have trouble reading and writing. I also had no previous classroom teaching experience.

If you take the hiring process seriously and reach out to other teachers for guidance there is no reason you can't get hired and start making money with this incredible online teaching job."
Is VIPKid Worth It?
All four of the people that I interviewed gushed about being a teacher for VIPKid.
Not only do they love the experience on personal and professional levels, but they each definitely feel that VIPKid is worth it.
What makes VIPKid worth it to these teachers? In a nutshell, it's the flexibility, good pay, and your ability to use skills while at home through this platform.
Everyone I spoke with talked about how amazing the flexibility was.
"If I wanted to only work one day in a certain week I would just change my availability on my schedule ahead of time. If I wanted to pick up a few classes on the weekends when I had nothing else to do I would simply open the slots up and get them filled. It's literally the perfect online side hustle." – Kelan
"I can work at home in my pajama pants! Seriously though, it's really nice to be able to work from the comfort of my own home on a schedule that I chose. It's so flexible! If I have a vacation or doctor's appointment or whatever coming up, I just don't open my class schedule on those days. I can literally stay confined in my home, and still have money direct deposited into my bank account every week." – Andrea
"The biggest benefit I get from working with VIPKid is the ability to stay home full time with my children who are 3 and 1 1/2 years old. VIPKid allows me the flexibility to choose my schedule and my hours. They also do not have a minimum amount of hours required. So, you could technically hold a contract and take a month off without any penalty." – Amanda
Other conveniences making this worth it include:
curriculum materials are already provided for you (you can review these materials from 6-12 hours in advance so that you're prepped for the session)
not having to deal with parents (they handle that)
being able to teach any kids and not only the same kids
receiving direct bank deposits between the 10th and 15th of the month
a total commitment time of just 30 minutes per class (though likely some prep time, too)
Not only that, but there are a few extra perks.
Andrea says,
"There are additional ways to earn extra bonuses, like by teaching a certain amount of classes each month, booking classes within 24 hours of class time, and getting new potential students to sign up with VIPKID!"
Kelan explains,
"There are a lot of upsides to VIPKid that many other online jobs don't have. For example, if you are scheduled to teach a class and the student does not show up, you still get paid!"
Average VIPKid Salary
Wondering how much can you make per month with VIPKid?
Earning opportunities are different for each teacher, so it's hard to pin down just one specific number.
The website itself says that pay is up to $22/hour (here are other easy ways to make cash from home).
You should know that the rate is per class, and varies based on experience and background.
How Much Do You Really Make with VIPKid?
So, what's the experience of real people who have been working with them for years?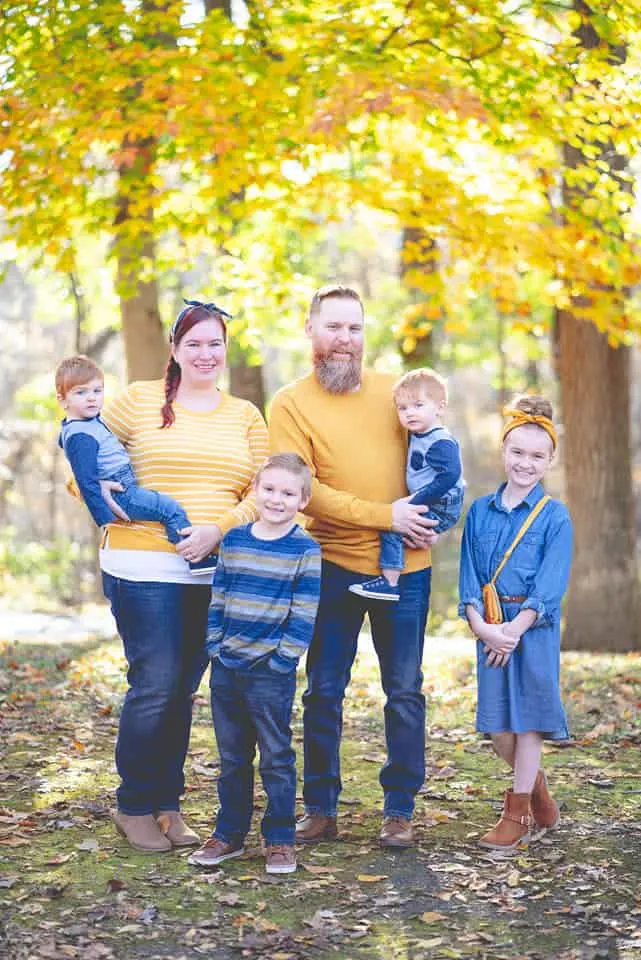 Andrea Nesbitt started with VIPKids in April 2019, and she currently makes $100-$150/week. Her best month, ever, was in July 2019 when she made $1,276.
When asked how many hours per week she works, Andrea replied,
"Recently, I've been working about 5-8 hours per week, mainly because I'm recovering from a significant illness. I prefer to do 10-12 hours per week (in addition to my other income). It's possible to work full-time hours, if you don't mind working night shift hours."
In October 2019, after her maternity leave ended, Amanda Chaulk started with VIPKid. Amanda works an average of 20-30 hours/week, which comes out to about $1200 a month.
Kelan says, "On average I was making anywhere between $800-$1,000 per month. I set aside 2-3 hours each weekday morning to teach to earn a fixed income and then the rest of the day I would work on our blog.

Being a male teacher was a huge advantage in filling up my schedule almost immediately with students. For more new hires, it takes a couple of months of hustling to start to fill up their teaching schedules…I truly think every teacher should look into this as a summer side hustle."
Samantha Flores makes $300 to $500 monthly. She says, "I typically teach 1.5 hours, 5-6 nights each week. So, a little over 30 hours per month. Some nights are busier than others, depending on the school schedule of the students and my availability."
So, how exactly do you get paid?
How Does VIPKid Pay You?
You can be paid weekly, bi-weekly, or monthly – you choose which you'd like.
Andrea explains their payment system:
"I opt to be paid weekly. I can choose from weekly, bi-weekly, or monthly payment options. Weekly pay periods go by Beijing time. They begin at midnight BJT each Saturday (noon for me here in EST) and run until the same time the following Saturday. The paycheck for that week is then finalized on Wednesday, and the payment is in my bank account on Friday."
Does VIPKid Take Taxes?
You are responsible for paying taxes on the money that you earn with VIPKid. They collect a W-9 from you, and you are considered an Independent Contractor.
VIPKid will provide you with a 1099-MISC tax form come tax season, and then you'll owe money to the IRS based on your personal tax situation.
How Long Does it Take to Get Hired by VIPKid?
Kelan started the hiring process with VIPKid back in June of 2017. "In less than two weeks of starting the hiring process, I was already in my own classroom teaching and making money online."
This seems to be in line with what the company is saying. I emailed them, and they said that under normal circumstances, it takes 7 days to get someone hired as a regular teacher on their platform.
Here's a great video on VIPKid Demo and Interview tips:
Does VIPKid Check Degree?
You'll see in the requirements section that you must have a Bachelor's degree in order to teach English online using VIPKids. This is a strict policy.
And yes, VIPKid checks degrees.
VIPKid takes into consideration the following as proof of a qualified degree:
1. A clear copy of your diploma (highest level of education)
2. An official academic transcripts with the awarded/conferred Bachelor degree information and a signature, official seal or watermark (Please note: copies without the before-mentioned are not accepted)
3. Degree verification letter states that you have awarded/conferred the Bachelor degree from your university/college, with signature and seal
4. Degree verification from the National Student Clearinghouse
VIPKid App for Convenience
Did you know that there is a VIPKid app, available for both Android and iPhone or iPad devices?
Talk about making this very convenient – you can teach English online practically from anywhere (well, anywhere that has a stable internet connection for your phone).
VIPKid Warnings
I asked each of the people I interviewed to tell me what were the "cons" they experienced while working with this company.
These were some of the VIPKid warnings they discussed.
Amanda Chaulk says,
"For me the biggest con is the hours. As much as it works perfectly for the stay at home mom (because you can work while the children are sleeping), it also takes a toll sometimes. I am up at 3:30 am and I work until 6 am before my husband leaves for work. I also go to bed early when my children go to bed so it doesn't leave much time for me in the evenings. Adjusting to the hours can be a lot when you are first starting out. Another con is that it can be very difficult to get a raise. The requirements are quite hard to meet, especially if you only teach part time."
Kelan says, "They are very strict about canceling classes or not showing up. You get very little wiggle room before you are penalized or terminated. So it's important to keep an eye on your schedule a couple of weeks out and make adjustments before it's too late.

If you are a female expect it to take 2-3 months before regularly getting your schedule filled up."

The following two tabs change content below.
Amanda L. Grossman is a writer and Certified Financial Education Instructor, Plutus Foundation Grant Recipient, and founder of Frugal Confessions. Over the last 13 years, her money work has helped people with how to save money and how to manage money. She's been featured in the Wall Street Journal, Kiplinger, Washington Post, U.S. News & World Report, Business Insider, LifeHacker, Real Simple Magazine, Woman's World, Woman's Day, ABC 13 Houston, Keybank, and more.
Read more here
.
Latest posts by Amanda L Grossman (see all)